The problem
In developed countries we have quickly become accustomed to being able to search for and access reliable health information. We can easily research a symptom or a disease to learn how to treat ourselves and when we need help from a health care professional.
This information is far from ubiquitous. In many developing countries where there are few health care professionals, no national health care system or where people may be unable to afford to pay for professional services there is very often no reliable health care information in the regional language.
We aim to overcome these barriers by translating and hosting health information online for everyone for free.
Even in the poorest places, there is often access to the internet via smartphones, or computers in libraries or other public buildings. Access to the internet in the developing world is expanding rapidly and 98.2% of the developing world is connected to a cellular network (ITU, 2017). Furthermore, the UN Educational, Scientific and Cultural Organisation (UNESCO) is also committed to increasing access to information and technology and has a sustainable development goal to provide universal and affordable internet access by 2020.

In developing countries, lack of access to information remains a major barrier to high quality knowledge-based care.
Godlee et al (2004)
The plan
GHKI aims to build a community of translators and multilingual medical professionals, to bring health information from the world-class NHS website to developing countries.
Our organization combines three main elements: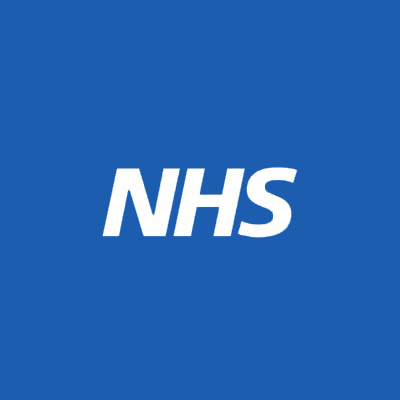 The NHS website is a guide to conditions, symptoms and treatments, including what to do and when to get help. The articles are written to be highly accessible, allowing people from a variety of educational backgrounds to better understand health conditions and the choices available to them.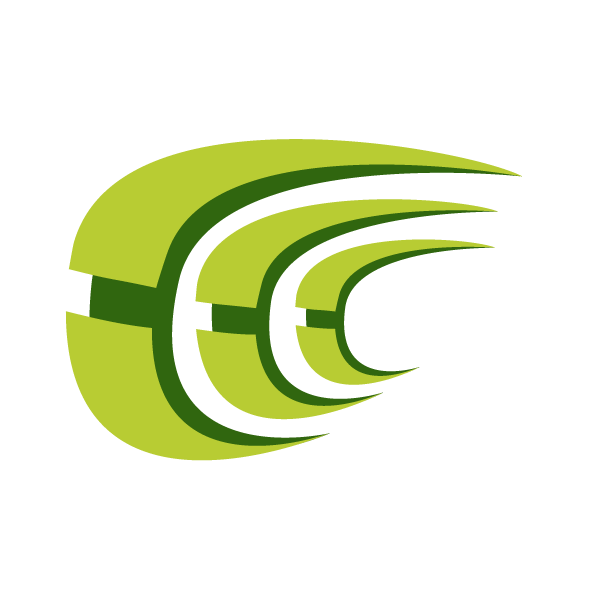 We use CrowdIn, a revolutionary online translation and localization platform, to bring together our community of translators and proofreaders. CrowdIn allows anyone in the world to join in online, helping to translate from our source material. The translations are then proofread by multilingual health professionals to ensure quality and accuracy.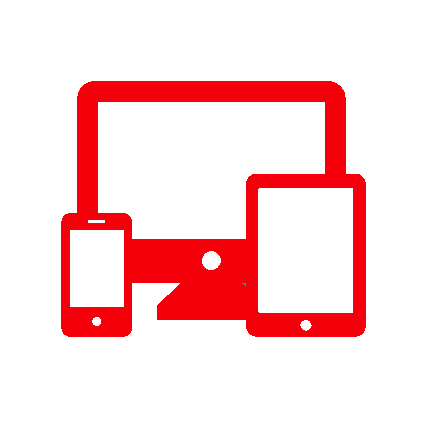 Each language will have it's own localized website, and is updated live from CrowdIn with new articles once they are quality-checked. These websites are optimized for the mobile web - targeted at those in developing countries who's primary access to the Internet is via mobile devices.
As GHKI grows, we will employ paid translators including those living and working in developing countries, providing jobs and income overseas as an additional benefit.
The progress
We're starting out with two projects: Sinhala (spoken in Sri Lanka); and Tamil (spoken in Sri Lanka, South India, Singapore). Both have active communities working on CrowdIn.

The beta version of our Sinhala website (named වෙදගෙදර, which translates to Healer's House) is already running, and can be viewed here. We have 49 articles, covering 10 different conditions which are common in Sri Lanka. The early release of the website is being used to trial the project and allows us to build on feedback, even as more articles are added.

The Tamil project is continuing to recruit new translators and articles are being translated now.